Supporting Children's Charities in San Diego & Beyond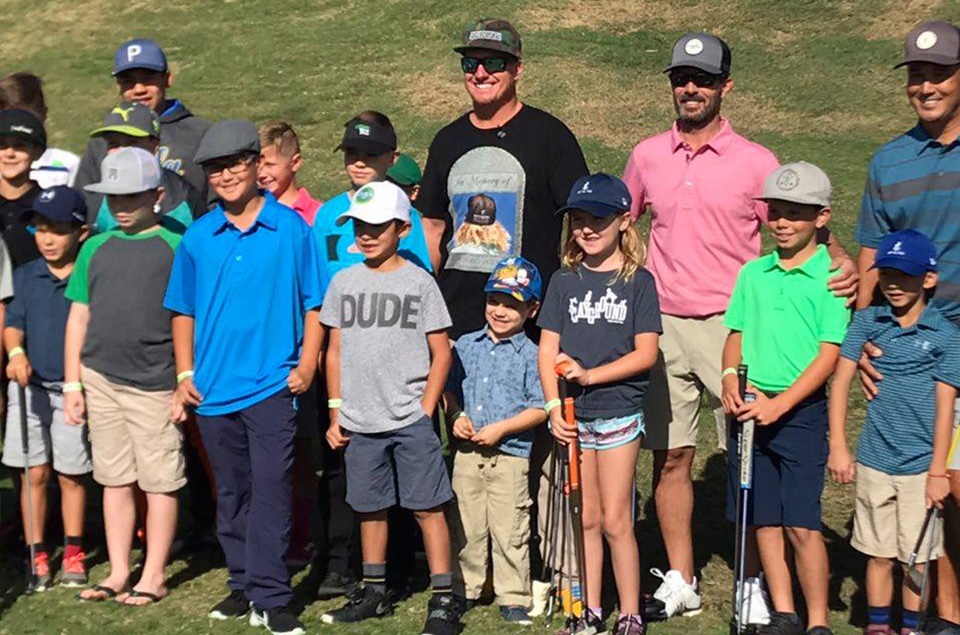 January 28, 2024
CHF Pro-AM
Rancho Santa Fe GC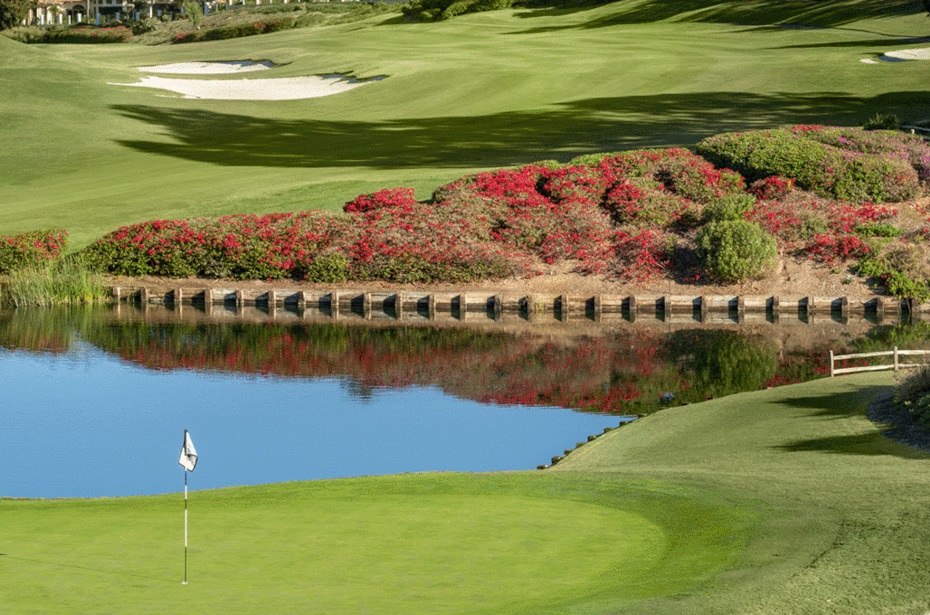 Ensuring a Positive Environment for Youth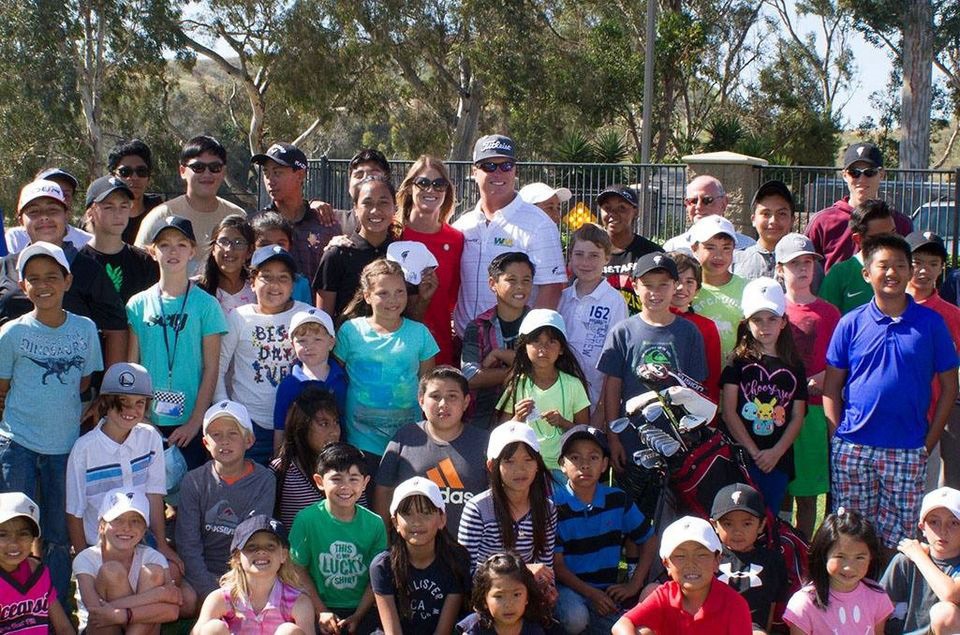 Foundation to Benefit Children's Charities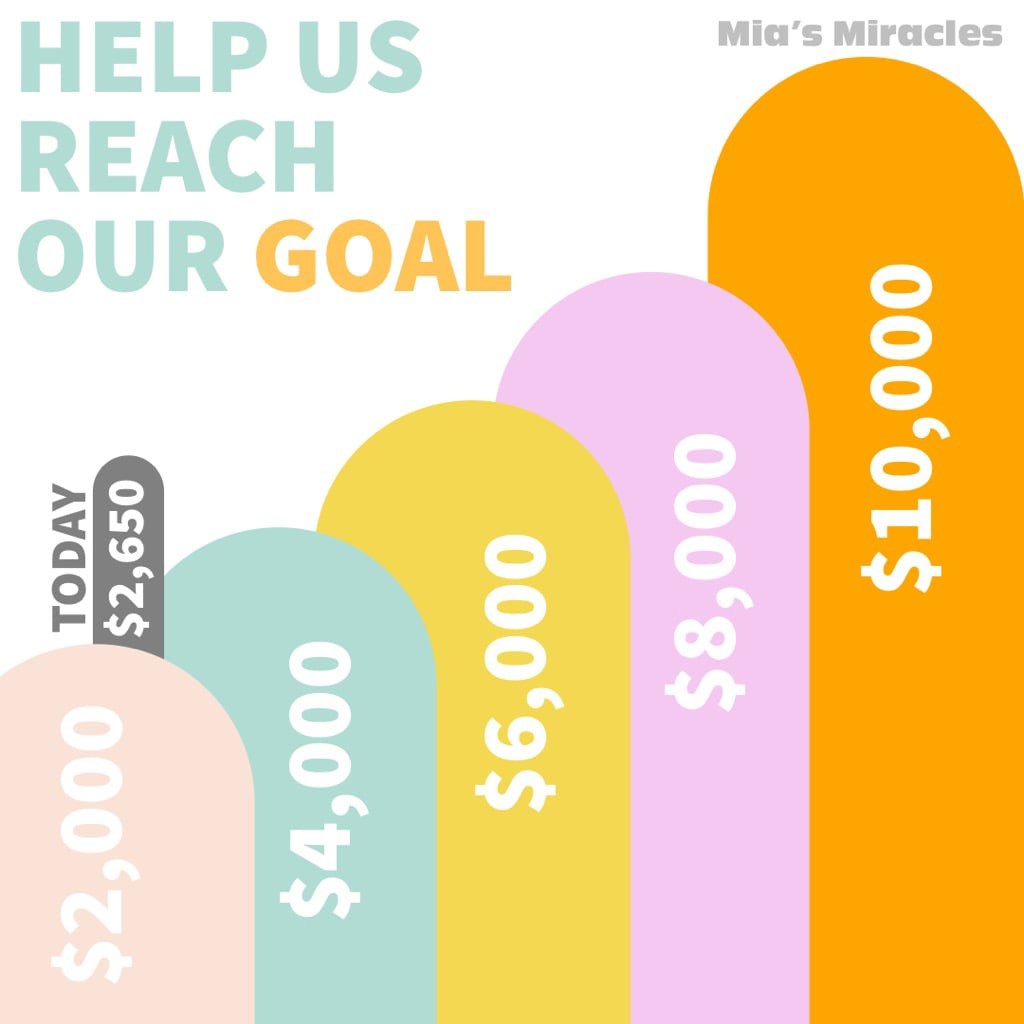 The Charley Hoffman Foundation was created by PGA TOUR® professional Charley Hoffman and his wife Stacy in 2009 to raise funds for charities benefiting children in their native and adopted hometowns of San Diego and Las Vegas. After several years of successfully hosting the Charley Hoffman Pro-Am with the San Diego Junior Golf Association, Charley and Stacy realized they had an incredible opportunity to further their giving by establishing their own foundation to benefit children's charities in San Diego and beyond.
Charley and Stacy have worked diligently over the course of the past 14 years to establish the Charley Hoffman Foundation. Based on the maxim "think local first," the Foundation's fundraising activities reward organizations benefiting young people living in San Diego and Las Vegas. A talented and dedicated group of people have been appointed to the Foundation's Board of Directors, including trusted family members and friends who share the desire to provide a positive environment for children through education, sports, and health.
Board of Directors:
Charley Hoffman
Stacy Hoffman
Ernie Hoffman
Steve Vasil
Dan Arroyo
Dan Albregts
Broc Glover
Kent Bearden
John Mascatello (in memoriam)
Christian Thornley
Contact
Phone
(619) 571-2390
Hours of Operation
Monday - Friday, 9 a.m. - 5 p.m.
Address
3914 Murphy Canyon Rd, #170A, San Diego, CA 92123
Service Area
San Diego
Follow Us On